SPEAKING.
"Jesse can hold an audience on the edge of their seats for
75 straight minutes without breaking a sweat.Jesse's extraordinary
energy and knowledge, is coupled with true humbleness,
humor and entertainment.
Hire him, you will only regret it if you don't!"
– Mike Michalowicz, author of Profit First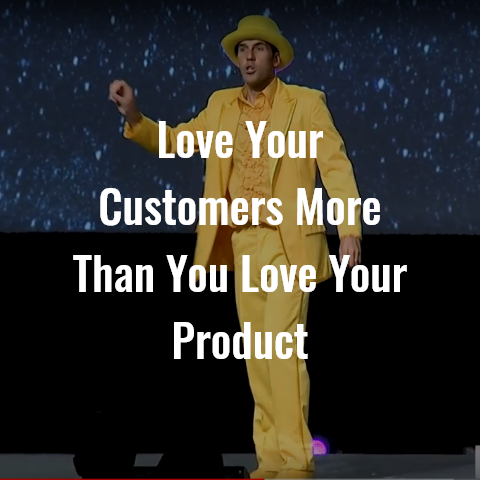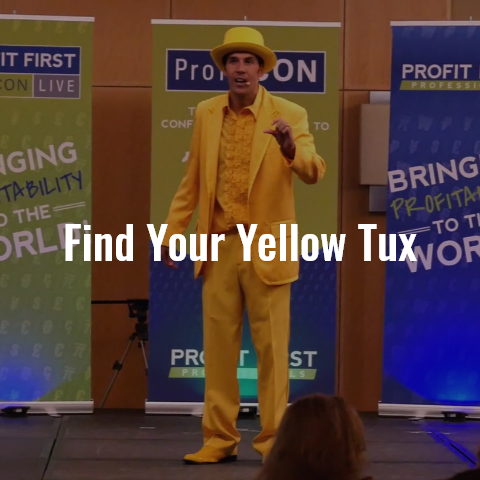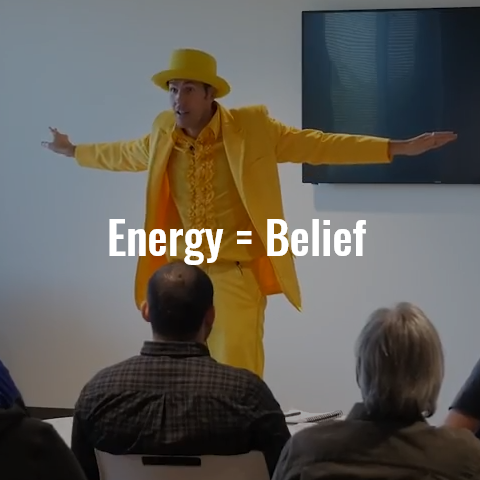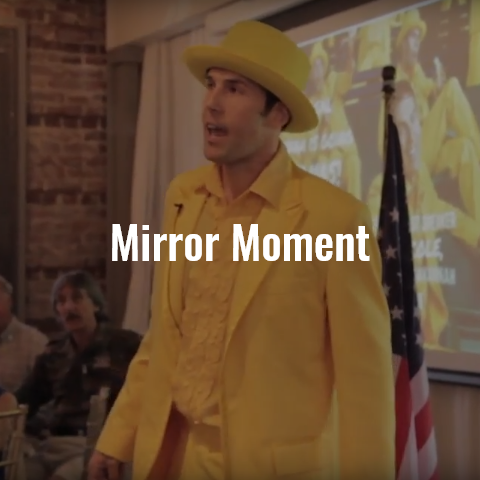 HOW TO DESIGN THE ULTIMATE
CUSTOMER EXPERIENCE
Evaluate your current customer map and customer journey.
Learn how to create Raving Fans that are loyal instead of customers that are transactional.
Using Raving Fans & Customer for Life techniques, you will learn to map the perfect customer journey with your company.
How to develop the Fans First mentality to create attention and word of mouth marketing from your biggest supporters.
Discover how to never lose a customer again with a step by step plan to Wow your customers even after the sale.
HOW TO CREATE A
CULTURE OF RAVING FANS
Evaluate your current workplace culture – share what's working currently.
Learn the Fans First mentality where your employees are your biggest fans.
How to dramatically decrease turnover by empowering your employees.
Discover ways to promote growth and personal development within your culture.
How to create reward and recognition programs that work and produce results.
To book Jesse, or find out availability and pricing
for your event, please fill out the form below.