"Jesse is one of the most engaging and impactful speakers I've ever had the pleasure of working with. Jesse's energy is only matched by his message, which touched every person at our event. Jesse was one of our highest rated speakers and I can't wait to have Jesse back for another event."
– Yaniv Masjedi, CMO Nextiva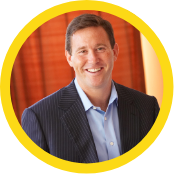 "I've worked with leaders and business owners all over the world, and Jesse is a leader who stands out. Find Your Yellow Tux is a must-read. Not only does it share Jesse's amazing story, but it also paves the way for leaders to create their own path. Read it and start standing out today!"
– Jon Gordon, best-selling author of the Energy Bus and The Carpenter
Packed with behind-the-peel stories, hard-earned lessons, and a few other surprises, Fans First teaches you how to stand out in your marketplace, drive explosive growth, and inspire fanatical loyalty.
If this all sounds bananas, that's the point. Normal leaders read normal books and get normal results. But if you're ready to change the game, break the rules, and create your own unforgettable team, then it's time to go Fans First.
"Jesse Cole is the modern day Walt Disney. Fans First is a blue print on how any business can revolutionize and disrupt any industry by creating brand evangelists."
–John R. DiJulius III author of The Customer Service Revolution
Find Your Yellow Tux will give you a behind-the-scenes perspective on what it takes to stand out in a noisy world and incite energy and enthusiasm that will be the envy of any rivals. This book is not about baseball – it's about creating a business with customers who are more than purchasers of a product or service. This book will show you how to make those customers loyal fans who promote your brand and create new customers in ways that are envied by those frustrated with the latest marketing secrets and social media techniques.
You'll be encouraged that when failure is looming, you can choose to see opportunity.
You'll be reminded that "normal" is not a desirable position. Being your unique self can open doors of opportunity, joy, and fulfillment that others miss.
You'll see ways to stand out in any industry or profession.
-Dan Miller, New York Times best-selling author, 48 Days to the Work You Love
GET THE FANS FIRST
PLAYBOOK FOR FREE
Get the internal guide that we share with our team, staff and hourly workers so that they know how to deliver the Fans First Experience.
BUSINESS DONE DIFFERENTLY SHOW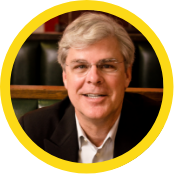 "This is the best, most fun, I've ever, ever, ever had on a Podcast. This show is a hit!"
— Joe Calloway, author of Be the Best At What Matters Most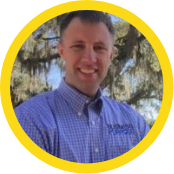 "Jesse has brilliantly laid out a Vision of the future in a notoriously vision-less industry. He is a walking billboard of that vision compelling even the most skeptical to dive in and be different!"
— Scott Beebe, Founder & Head Coach, Business On Purpose, LLC.
"Jesse Cole is a one-in-a-million guy. He is a wildly successful entrepreneur. He slaps innovation in the face with more innovation. Jesse's extraordinary energy and knowledge is coupled with true humility, humor, and entertainment."
— Mike Michalowicz, author of Profit First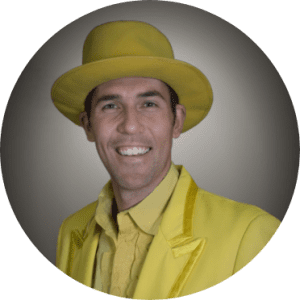 Jesse Cole is the founder of Fans First Entertainment and owner of the Savannah Bananas. Cole and his teams have welcomed more than a million fans to their ballparks. Jesse has been featured on MSNBC and is a keynote speaker all over the country, promoting the mantra "If it's normal, do the exact opposite".
This Entrepreneur Sold His House and Emptied His Savings. Now, He Runs One of the Greatest Shows in America