Stop Standing Still,
Start Standing Out
Jesse Cole is the founder of Fans First Entertainment and owner of the Savannah Bananas. The Bananas have sold out every game since their first season and have a waitlist for tickets in the thousands.
The team has built a social media following in the millions including becoming known as TikTok's favorite team with over 2 million followers.
Jesse has been featured in Entrepreneur Magazine, MSNBC, ESPN, HBO Real Sports and once at his son's show and tell.
He is the proud inventor of Banana Ball and Dolce and Banana Underwear and not-so-proud promoter of the Human Horse Race and Flatulence Fun Night.
Jesse is the author of two best selling books, Find Your Yellow Tux and Fans First. He's been featured on over 1000 podcasts and delivers keynote speeches all over the world sharing the Fans First experience.
Fun Fact: Jesse owns 7 yellow tuxedos and proposed to his wife Emily in the yellow tux in front of a sold-out crowd! He and Emily have one son Maverick and are also proud foster parents.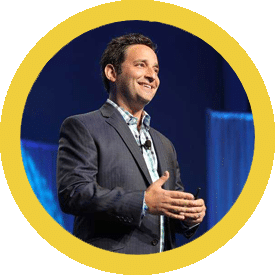 "Jesse Cole is to baseball what Walt Disney was to animation and theme parks.
–Josh Linkner, New York Times bestselling author, 5-time tech entrepreneur, venture capitalist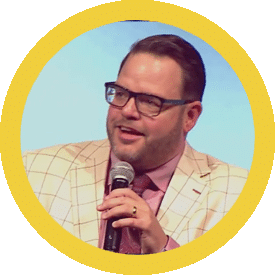 "Jesse Cole combines the panache of P.T. Barnum with the wisdom of Warren Buffett. "

– Jay Baer, co-author of Talk Triggers: The Complete Guide to Creating Customers with Word of Mouth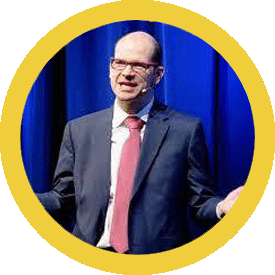 "With inspiration from both PT Barnum and Walt Disney, Jesse reminds us that anything is possible when you're willing to reject industry norms and literally do the opposite of what most businesses do."

– Andrew Lock, Author of "Walt Disney's Way"