Stop Standing Still,
Start Standing Out
Jesse is the Owner of Fans First Entertainment, who owns and operates the Savannah Bananas and the Gastonia Grizzlies. The teams have welcomed more than 1 million fans to their ballparks and have been featured on MSNBC, CNN, and ESPN.
Cole's teams have been awarded Organization of the Year, Entrepreneur of the Year, Business of the Year and have won three CPL Championships.
The Savannah Bananas currently have sold out 32 straight games and have a waiting list in the thousands for tickets.
Cole is an in-demand speaker and author of "Find Your Yellow Tux – How to Be Successful by Standing Out" released in January 2018. Cole is also the host of the Business Done Differently Podcast.
Cole believes to be successful you need to Stand Out and Be Different. He releases blogs and videos daily on FindYourYellowTux.com. He is passionate about creating attention, loving your customers more than your product and loving your employees more than your customers. Cole's mantra is "Whatever's normal, do the exact opposite."
Cole's greatest mentors are Bill Veeck, PT Barnum and Walt Disney. All three share a wall in his office on custom-made posters that display the words Innovation, Showmanship, and Vision.
Here is the feature on MSNBC to see more: msnbc.com/your-business/watch/fans-are-going-bananas-for-baseball-1017334339902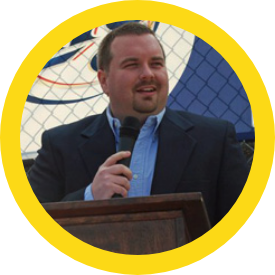 "Jesse just thinks differently than anyone. He stands out and has helped many people in his organization do the same"
-Justin Sellers – CPL Commissioner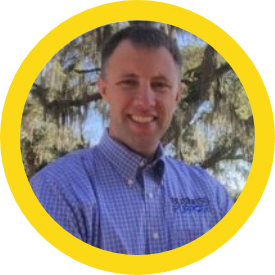 "Jesse has brilliantly laid out a vision of the future in a notoriously vision-less industry. He is a walking billboard of that vision compelling even the most skeptical to dive in and be different."

– Scott Beebe – Founder and Head Coach, Business On Purpose